Steeped in Experience. Geared toward Results.
Passion. Integrity. Dedication.
Defining Success Together
The law firm Kleopas & Kleopas LLC was founded by Michalis P. Kleopas and has grown consistently since then, providing high quality legal services in all areas of law to corporations, institutions, and private individuals alike. We are a full service law firm and we deal with a full range of complex legal matters. We provide integrated solutions for our clients and our long list of clients includes several of the largest private and public companies in Cyprus, as well as international companies.
As a law firm with more than 40 years of experience, Kleopas & Kleopas LLC takes pride in its personal commitment to provide extensive legal services, which have been tailored to meet the needs of each and every client, leading to successful and long term relationships.
Experienced. Driven. Committed.
Kleopas & Kleopas LLC provides a comprehensive range of legal services to local and international clients. The firm has both a strong litigation, corporate and commercial department, with its main focus on the following practice areas:
Our highly experienced real estate lawyers offer a complete range of services involving all aspects of real estate law, including advising on and executing contracts of sale, lease agreements, terms of acquisitions, transfers or financing.
Kleopas & Kleopas LLC provides valuable contractual advice and guidance to both private and commercial clients, whatever the nature of the contract in question.
Our team of experienced family law lawyers advises on all issues of family law, including divorce and separation, child custody, maintenance and care disputes, adoption, cohabitation, financial provision, asset separation and management and civil partnerships.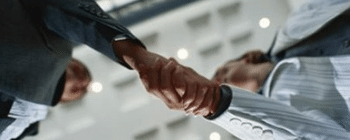 CORPORATE & COMMERCIAL LAW
We advise on all aspects of corporate and commercial law and practice. Our legal team offers a range of corporate services and provides advice from the start-up to the completion of incorporation, the annual operation, restructures and dissolutions of Cyprus companies.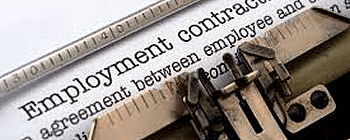 Our firm's specialised team of lawyers deals with employment and labour disputes and offers a comprehensive range of legal services related to employment law issues, including, but not limited to, hiring of employees, termination of employment, illness and misconduct procedures.

With years of combined experience, our attorneys handle all types of immigration matters for clients worldwide. Our firm's involvement in immigration law and procedures includes applications for permanent residency.